Book design and
typography
SERVICES
Creating your book in a nutshell
Contact us first with your email and a simple
message of what you want doing and we can
begin. Everything, including ongoing
communication and file transfers, will be easily
done online and we work worldwide with no
problem.
Our service consists of three processes to get your
book into being; creating your book block inner file,
your cover file and finally uploading to your print
on demand account for publishing. These may be
provided individually if desired but we strongly
advise going for the three processes together as
one cost effective and integrated package
Of course, once your book is available, you need to
reach readers and market your presence. There are
numerous traditional approaches possible but
these days this invariably means having a writer
website, perhaps with a blog, and being visible and
active on social media. We separately offer a
straightforward writer site design option to get you
up and online quickly in a format that you can then
easily and securely manage your own content,
photos and amendments. Details and pricing on
request.
Want to proceed? Then click on pricing for our
competitive fees and how to pay.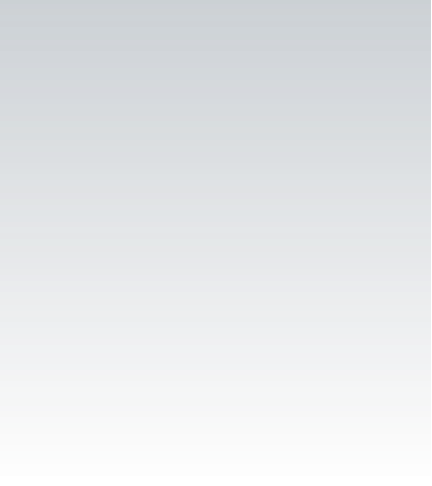 Inner book block
Having answered any initial queries and
agreed book size and format, we will then
require your completed and final, fully edited
manuscript, emailed, which should include
title, dedication and copyright pages as well
as your content. This will form the core of
your paperback inner book file which will be
typographically reset to the required
specifications and layout in an agreed font
and prepared to commercial print pdf
standards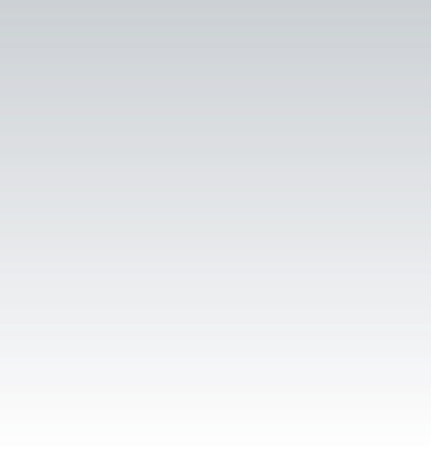 Book Cover
Using either royalty free stock photo images
which we can supply (from a choice), or your
own copyright free images, we will design a
draft full cover, front, back and spine, with
some options, to match the book inner
specification and take into account any
preferences, colours, styles, your feedback
and the ethos of your book content. Once
agreed this will be prepared to commercial
printing pdf standards.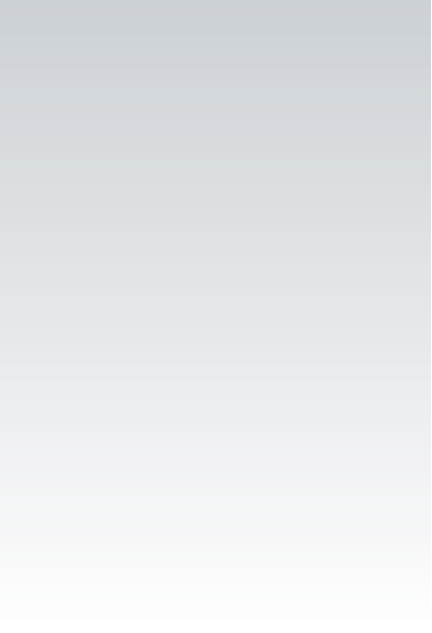 Your publisher account
We will advise you on the easy setting up of
your own print on demand Amazon
CreateSpace account, send you the files and
you upload them completing the details
required. Approval normally takes twenty-
four hours and your book will be visible and
on sale soon after worldwide. You will also
have the option for Amazon to use your print
files and create a complimentary Kindle
eBook. If you want a hardback this should be
done through Ingram Spark, the process
being very similar. Alternatively, we can set
up your account on your behalf, upload the
files making sure all is running properly, then
transfer your account back and you change
your password for personal security.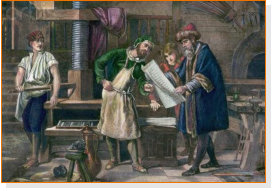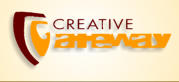 © Creative Gateway 2002 - 2018 All Rights Reserved